Coin Door Security Bar 01-14084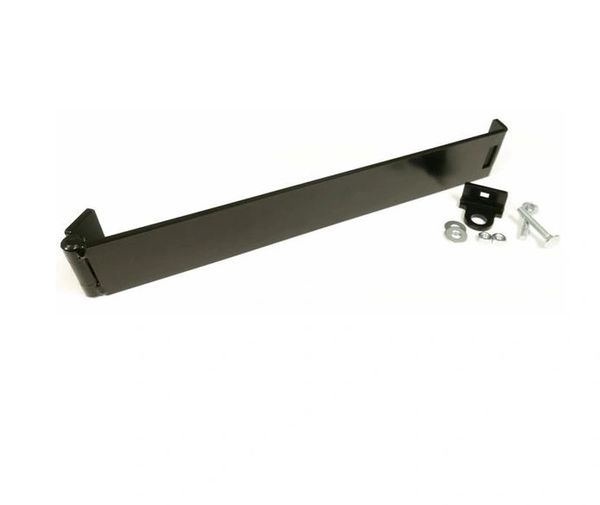 The hasp bar bolts into the preexisting holes on the coin door preventing drilling into the cabinet and hurting your investment. 
Includes all the hardware needed to finish the job. Works for Stern, Williams, and any other machine with 4 bolt coin doors.
Reference numbers 01-14084, 01-14085, 01-14086 & 
77-S-114
.