Dr Who Operations Manual - Original Used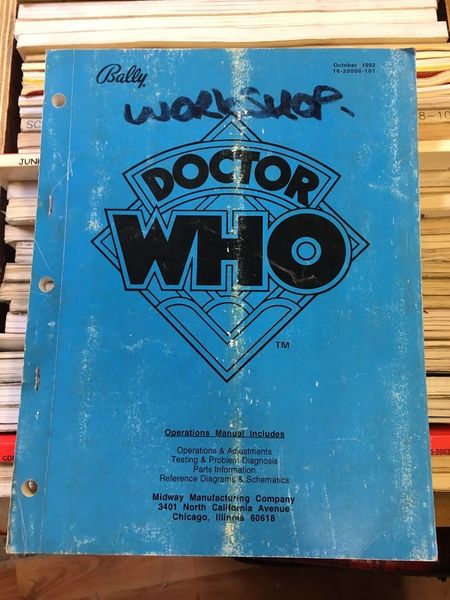 All manuals are original, used, and complete unless otherwise stated. They may have grubby marks, annotation or other damage. Where more than one is available, the condition will be no less than that pictured.If condition is important, then contact me before purchasing for more details of the specific manual.
Several Available - best one will be sent. Image shows the worst one.
One Dr Who specific schematic manual also available as option