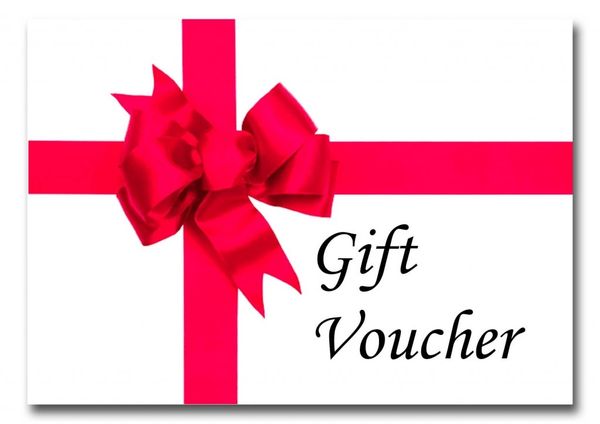 Purchase a gift voucher and you will receive a unique code to give away to use as payment against any future order.
Choose value from drop down box. If you want us to email the number directly to the recipient fill in the extra boxes.
Codes are valid for 2 years from purchase. 
Email only. Nothing physical will be sent