M-1889-1-2 Backglass Trim Set for 1/8" Glass. 3-Piece Set.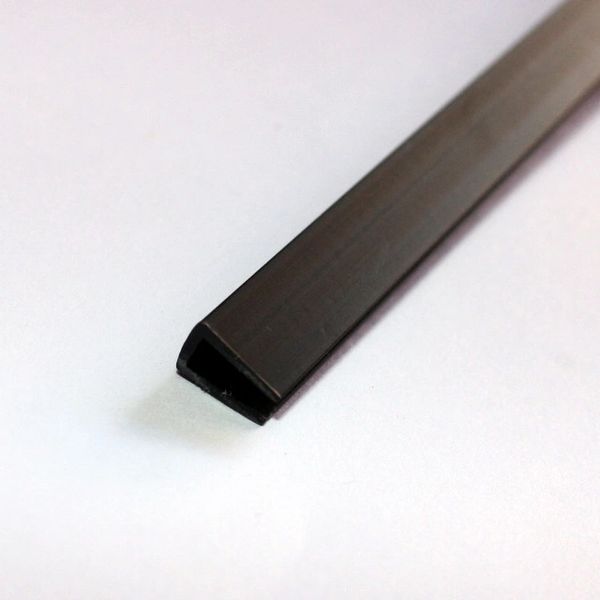 OVERSIZE ITEM - choose courier service at checkout
3 piece set of black plastic PVC backglass side trim channels for 1/8 inch thick backglasses. Trim has a depth of 3/8"
Includes 2 pieces of 24-1/2 inch long side channel and one piece of 28-1/2 inch long top channel.This trim is intended for use with screened, direct printed backglasses and not translites. It can also be used to trim Data East backglasses that have a 1/8" glass
Used on many electromechanical and early solid state pinball machine backglasses.
#M-1889-1-2