PinGulp Drinks Holder - New Collapsable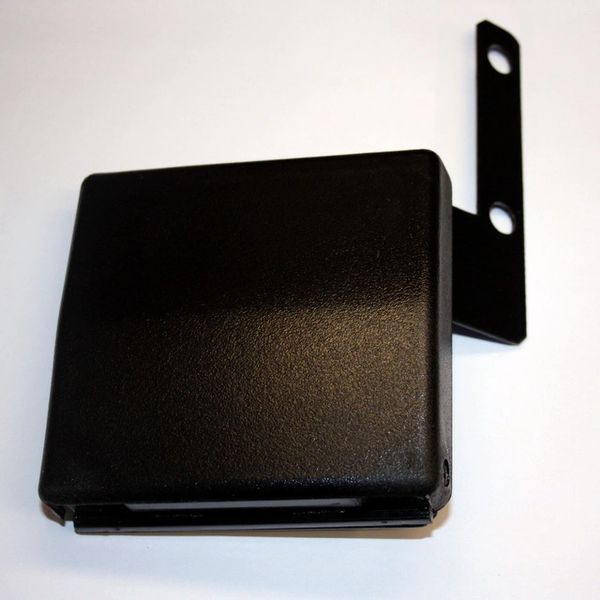 Drinks holder for glasses or mugs. Bolts to the cabinet using the existing leg bolts. 
The PinGulp pictured ( we are calling Left Side ) can either be mounted to the Left at the Side or on the Right to the Front
Alternatively order "Right Side" which can also mount to the Left Front
Ideal Christmas Gift !!