Ring Kit Data East WWF Royal Rumble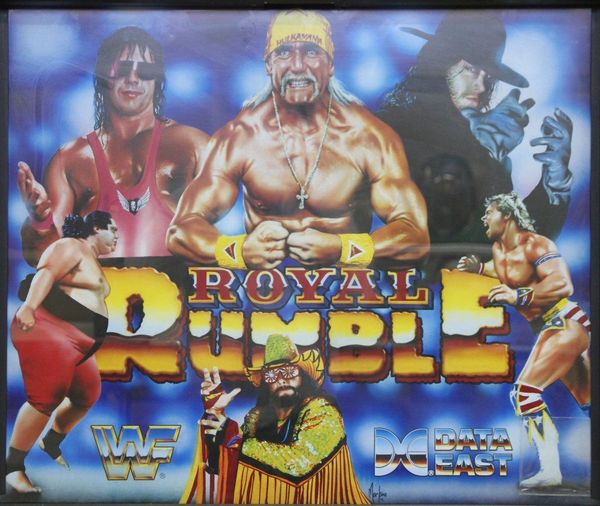 Full ring kits contain playfield rings, post rings, post sleeves, plunger tip, and flipper rings. You can choose to omit Sleeves and Flipper Rings so you can choose your own alternatives.
NOTE : If ordering premium rubbers we will supply 2-1/2" instead of 2-3/4" as the latter is unavailable in Silicone rubber
To complete a Rings Only Kit, We recommend 2 Large and 2 Small Flipper Rings
Blue guide rail rubbers, plunger rests, drive belts are not included.