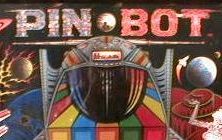 Choose Full RIng Kit or Rings Only, and choose your own flipper and sleeve rubbers. We recommend 2 Flippers, 5 Sleeves, 1 Tapered Sleeve
Full ring kits contain playfield rings, post rings, post sleeves, plunger tip, and flipper rings.

Blue guide rail rubbers, plunger rests, drive belts are not included.