Ring Kit The Flintstones TF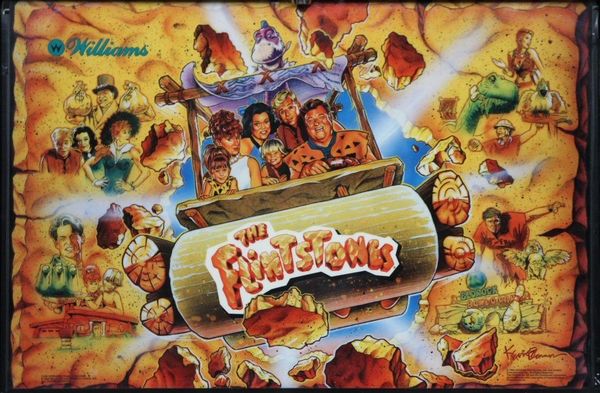 Picture is of our 125 piece ring selection, and is not indicative of contents of this ring kit. 
Full ring kits contain playfield rings, post rings, post sleeves, plunger tip, and flipper rings. You can choose to omit Sleeves and Flipper Rings so you can choose your own alternatives. We recommend adding 9 Tall Sleeves ( Trim 1 to 7/8" ) and 3 Large Flippers
Blue guide rail rubbers, plunger rests, drive belts are not included.