Ring Kit for Cirqus Voltaire. Circus Voltaire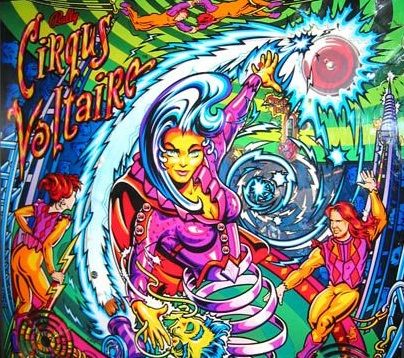 Choose rings only or complete kit from drop down boxes.
We recommend 4 Post Sleeves and 2 Flipper rubbers to customise a rings only kit
Kit may contain spare rubbers to cover differences in application.
Ring kits contain playfield rings, post rings, post sleeves, plunger tip, and flipper rings. Blue guide rail rubbers, plunger rests, drive belts are not included.