Stealth Cabinet Protectors 535-0599-00 - Set of 4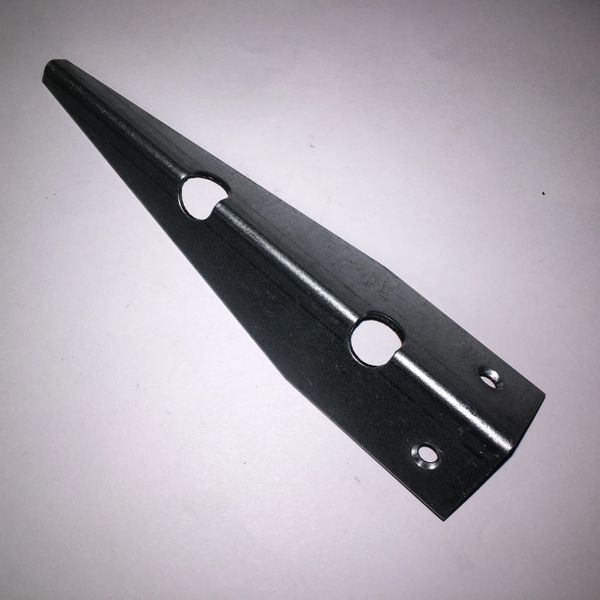 Metal Cabinet Protectors that hide between the leg and the cabinet holding the leg away from the cabinet artwork. For freshly applied decals, we also suggest that you trim the decal so that it is 5mm clear of the protector.
Set of 4. Comes with 8 fixing screws to attach directly to the cabinet.