TCST1103 4-Legged Slotted Opto - replaces 5490-10159-00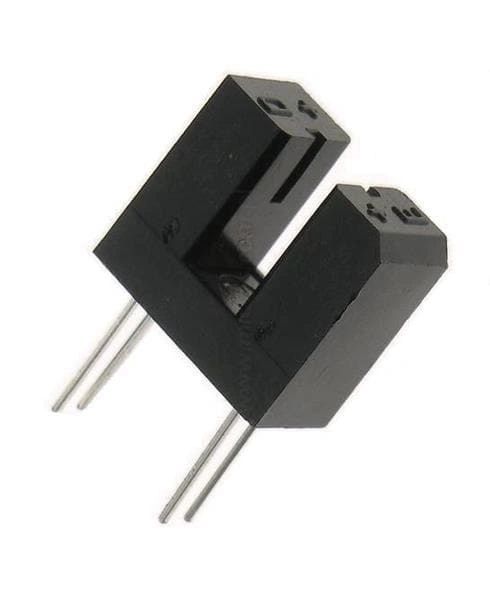 This 4 leg slotted LED opto switch is a direct replacement for PCB mounted optos used on many pinball machines.
Williams/Bally Reference #5490-10159-00
As the body of this device is marginally shorter, you may want to mount the new device slightly away from the circuit board.
Component must be installed in the correct orientation. The side marked E is the emitter, and must be connected to the side that connects directly to the resistor mounted on the circuit board.
NOT an alternate for the Williams special QVE11233.0086